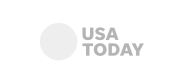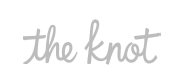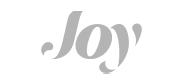 We're a family-run company that's obsessed with travel.
Our concierge-style planning team specializes in niche travel – focusing on bespoke planning, destination weddings, group travel, and luxury cruises.
Our expert wedding travel planners can help you find the perfect wedding venue and turn your dream wedding into reality.
Our South Asian specialists can help plan destination weddings with multiple events and hundreds of guests.
Explore the smallest riviers or the biggest oceans on the world's best crusies.
Explore the corners of the earth from a wine-soaked villa in Tuscany to a cycling adventure in Tahiti and everything in between.
Please fill out our brief form
The team at Vacationeeze has made planning my wedding easy! They're quick to respond to questions or concerns about your trip. It is nice knowing that while planning a wedding out of the country for over 70 people I have support where I can get my questions answered for me and my guest. I highly recommend using them. They are friendly and knowledgeable! I would give them 10/10 stars if available!
We wanted to plan a trip where we could get away and not think about it.  That is when we decided to use Lesley Anderson from Vacationeeze.  The entire process was easy as we just gave a destination and she did everything else!  She gave us  five star accommodations which were hard to choose as they all were great venues.  Once we picked the all inclusive resort, Lesley gave us information about how to navigate through the airport and how to reach transportation. She also checked on us before and during the trip to make sure all was working out okay.
Stay connected to new updates